School Payments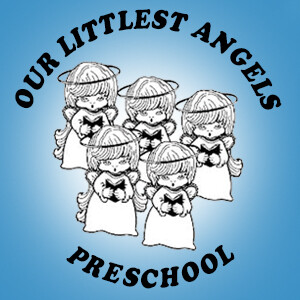 School Payments
We offer easy online payments for our preschool families. Utilize this option to make safe and secure payments for your child's education.
Is my online payment safe?
Every transaction is encrypted with Secure Sockets Layer (SSL), the same industry-standard encryption trusted for online commerce with world-class financial organizations.
Click the button below to make your school payment. For first-time payments, first see instructions below.
1. for the FUND, please choose PRESCHOOL PAYMENT
2. NOTE: please insert the student(s) name
3. AMOUNT: insert monthly tuition payment
4. Complete final steps as directed for payment.
5. Please check box for adding 2.5% to help cover the cost of processing.