Children
Connections for children age 4 through grade 5
Each Sunday, children are invited to participate in a safe, fun, and purposeful time of learning. Children's Sunday School meets during the 9:00am Worship Service starting at 9:10am after the Children's Moment presentation until 10:00am. Our Sunday School staff consists of volunteers who care for your children and teach them about God's awesome power and great love for us! The children's safety is of utmost importance. Therefore, each child will check in at the Children's Ministry welcome desk and a sticker will be given to both the child and the adult who will be picking up the child. Only the person with the child's corresponding sticker will be allowed into the area for pick up.
Throughout the next year, the Children's Ministry will offer several events for children and families including: Sunday School, Vacation Bible School, Service Projects, Fall Festival, Sunday School Prayer Walk, Dedication and Rededication of Sunday School Volunteers, Children and Parents Praying Together, Walk With Jesus (Holy Week) and more…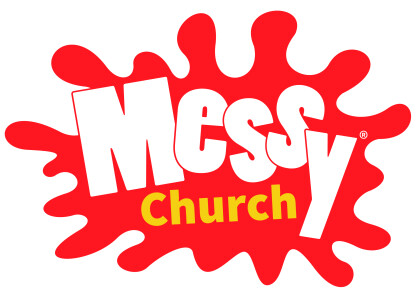 What is Messy Church? Messy church is a form of church for all ages together that involve creativity, celebration and hospitality, and a church service, but not as you may know it.
Dates 2023 and 2024: Aug.5th, Oct. 7th, Dec.2nd , Feb. 3rd , Apr. 6th
Time: 11:30 AM – 1pm
Location: Jamestown Club House
Address: 2917 Virginia Park Drive
You MUST register to attend, or volunteer, so we know how many to plan for the meal. If you would like to volunteer to be a hospitality host or table leader,
Please contact: Joan McPherson, Director of Children's Ministry, email: or call 219.4651661 for more information.
Learn More
If you are interested in any of these events or if you wish to be part of the Children's Ministry through volunteer opportunities (Sunday School Teacher, Children's Moment Presenter, Acolyte Monitor, Newsletter Editing, Decorating Children's Ministry Areas, VBS Leader or Helper, Cooking and Baking Food for Special Events, Children's Music Ministry, Technology and Virtual Assistant) please contact the the Children's Ministry Director at or call 219.465.1661 ext.131.
Other Ministries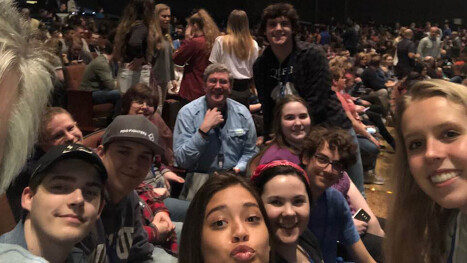 Student Ministries
Students Junior High-College can connect with God, with other students, and with committed leaders that are dedicated to equipping the next generation to be the spiritual leaders of tomorrow.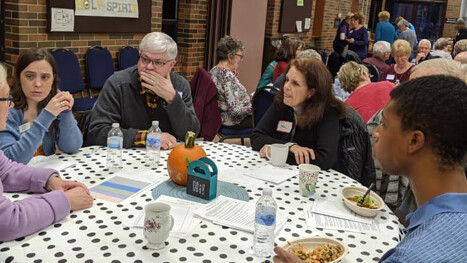 Adult Ministries
Because you weren't meant to do life alone, our Adult Ministries are designed to empower adults to experience connection and foster spiritual growth through education and recreation.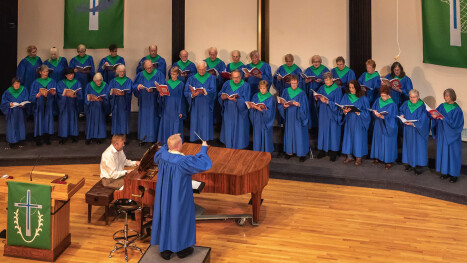 Music
Engage in meaningful relationships by doing life together. Be a part of each others lives, fellowships, and be on mission together.
PRESCHOOL
Our "Littlest Angels" learn social, emotional, language, physical, academic, and spiritual skills. Pre-K students are eased into an extended day schedule.