Adults
Because you weren't meant to do life alone, our Adult Ministries are designed to empower adults to experience connection and foster spiritual growth.
Adult ministries exists to draw us together as Kingdom builders in our lives, our homes, our jobs, our community, and our church. We strive to be continually growing in our relationship with Jesus through prayer, studying His word, fellowship and service.
Men's Ministries
United Methodist Men
If you are a man, you are part of the United Methodist Men (UMM). We are brothers supporting brothers. Our core group meets each Sunday from 7:45 - 9:00 a.m. in Tower Chapel located to the right of the Franklin Street entrance. Attend whenever you can. Enjoy the fellowship and find out what's going on with the UMM.
We are about Fun, Fellowship & Food!! We are about Support & Service!!!
• We have book, video and Bible studies
• We have men speaking on their calling or their professional life
• We provide community outreach
• We support local missions and church projects
• We move stuff, build things, and repair
• We build friendships and relationships
• We cook and serve food to the church
• We raise and donate money to a variety of needs
Contact UMM President, Keith Kirkpatrick, for more information on United Methodist Men via email at or 219-241-4012.
The mission of the United Methodist Men is to assist men to know Jesus Christ, to serve Him, to grow spiritually and seek daily to do his will.
MEMBERSHIP All men, regardless of church membership status or age are considered to be a member of the United Methodist Men.
GET CONNECTED Be on our email list so we can keep you up-to-date and aware of our activities.
ANY TIME Come whenever you can for whatever time you can spend. Your help is always needed and appreciated. You will enjoy the fellowship.
Women's Ministries
United Methodist Women
UMW are a community of women whose purpose is to know God and to experience freedom as whole persons through Jesus Christ. As we come together, we develop a creative, supportive fellowship and expand concepts of mission through participation in the global ministries of the church.
Women of all ages and life stages are a part of United Methodist Women at Valpo FUMC. Whether you're looking to meet others in your life stage or find an older or younger woman to begin a mentoring relationship, this is the place to be! We are nearly 100 women strong split into smaller groups, or "circles". Find the circle where you feel most comfortable!
Modern Moms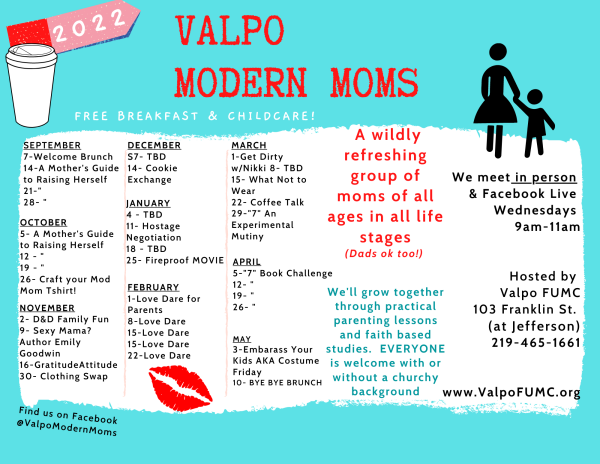 Looking for INSPIRATION and FRESH IDEAS in your life? Want more JOY, FUN and PEACE in the crazy busy wonder-chaos of parenthood? Join us Wednesday mornings during the school year and at park playdates during the summer for a refreshing group of Moms in all life stages. We'll grow together through practical parenting lessons and faith-based studies. Childcare and breakfast included!
Modern Moms connect to God and each other through a non-denominational weekly event at First United Methodist Church in Valparaiso, Indiana! Everyone is welcome. Yes, everyone!.
Men and Women
Monday Bible Study
Love to read? You're not alone. Join us for discussions on the latest books we are reading. We also are continually reading a Bible study together, or a new bestseller.
Hot coffee, tea, snacks and fellowship!
Learn More
For more information about our Adult Ministries, or to connect with an Adult Ministry, please contact us:
Other Ministries
Youth Ministries
Uniquely designed for children newborn-6th grade where the Bible is taught in a creative and relevant way allowing children to grow in their relationship with Jesus.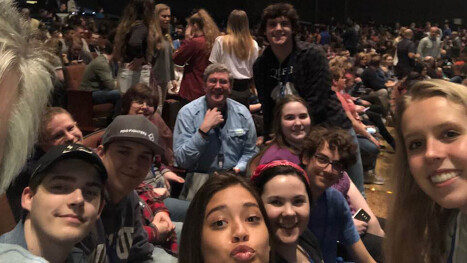 Student Ministries
Students Junior High-College can connect with God, with other students, and with committed leaders that are dedicated to equipping the next generation to be the spiritual leaders of tomorrow.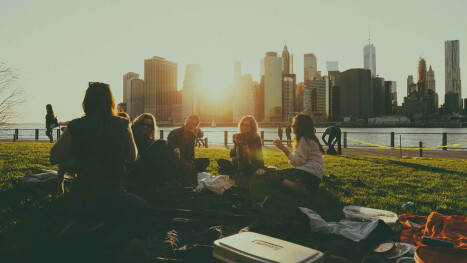 Small Groups
Engage in meaningful relationships by doing life together. Be a part of each others lives, fellowships, and be on mission together.