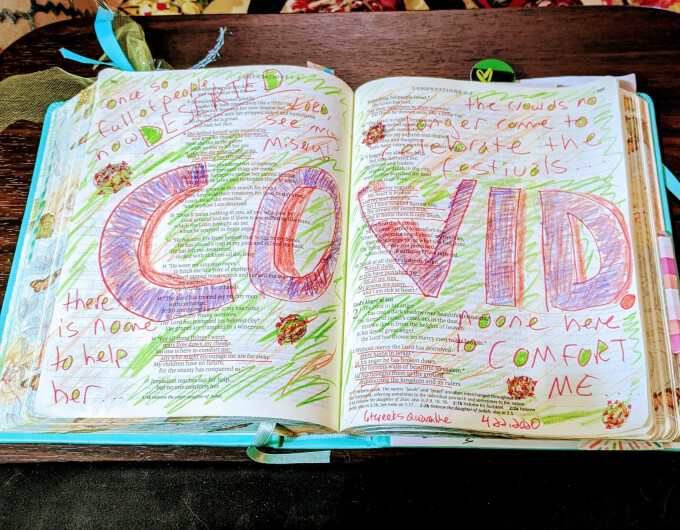 Thanks for checking in to my blog site.
During the current Covid-19 crisis, I am posting weekly videos that you can find on our website by clicking on the "COVID-19" icon above.
Join us every week for on-line worship. During this time, please stay well, stay connected, and stay in love with God.
Pastor Kevin