Connect
Connect at Valpo FUMC
Connections at Valpo FUMC are designed to help you connect to a Christ-centered community and to learn and grow your relationships with each other and with Jesus, no matter what stage of life you are in: children, students, or adults.
Connections for children
Uniquely designed for children newborn-5th grade where the Bible is taught in a creative and relevant way allowing children to grow in their relationship with Jesus.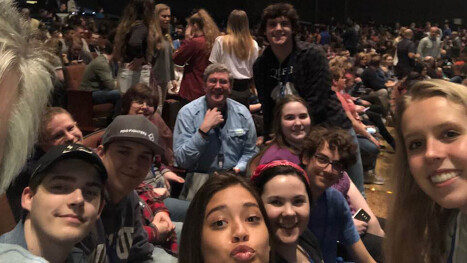 CONNECTIONS FOR STUDENTS
Students Junior High-High School can connect with God, with other students, and with committed leaders dedicated to equipping the next generation to be the spiritual leaders of tomorrow.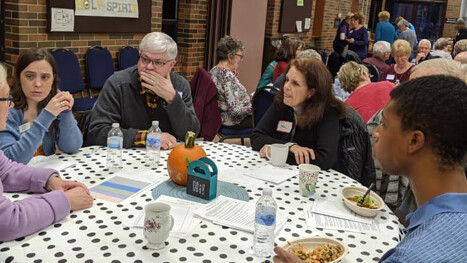 CONNECTIONS FOR ADULTS
Because you weren't meant to do life alone, our Adult Ministries are designed to empower adults to experience connection and foster spiritual growth.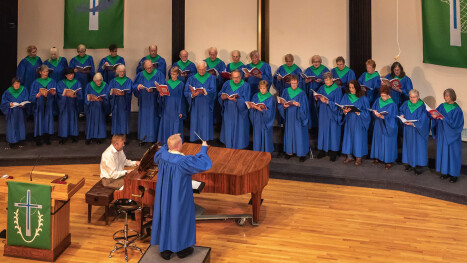 CONNECTIONS Through MUSIC
If you have an interest in music, connect with other people who have the same passion and interest in utilizing their musical gifts of singing, playing instruments, or learning something new.