Giving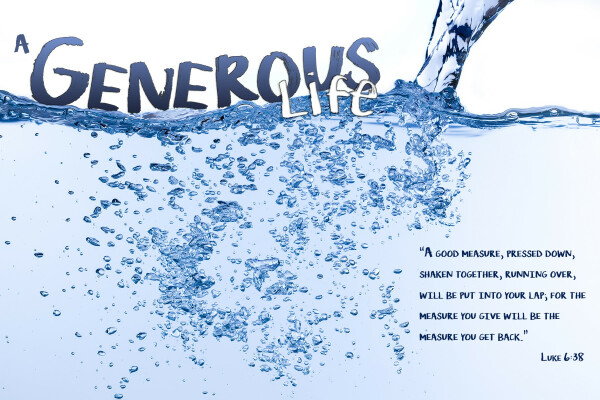 The giving of your tithes and offerings to Valpo FUMC is an act of worship and supports our missionaries, provides biblical teaching for our children, keeps the lights and heat on in our church building, helps feed the hungry and so much more. We offer six easy ways in which you can offer financial support.
1. You can give in person by depositing your donation into the offering boxes located in the Fellowship Hall. You can also bring your offering into the church office during regular office hours or place in the secure drop box located on the wall by the Franklin Street entrance.
2. You can give by mail. Simply send your offering to First United Methodist Church of Valparaiso, 103 Franklin St., Valparaiso, IN. 46383, "Attn: Kate" or request offering envelopes.
3. App it. You can give through our church app.
4. You can give electronically by clicking on the words "Give Now" below.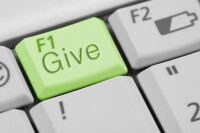 5. Draft it- set up a recurring, automatic draft from your bank.
Electronic Fund Transfer: If you would like to sign up to have the church automatically deduct from your bank account each month, or you are currently part of this program and need to make a change, please fill out the EFT form and mail to Kate's attention at the church.
Online Giving -
Online Giving: Whether you are at home, on the road or at church, giving online is a fast and easy way to make a donation. You can do this easily from your home computer, smart phone, or tablet. Setting up an online giving account offers a fast, easy and secure way for you to make a donation using your savings or checking account information, or your credit/debit cards. We incur a small fee for credit/debit card transactions, but we are grateful for each gift no matter how it is given. You can donate once or set up recurring gifts.
In addition to allowing online giving, this account will allow you to see and/or print all your church giving records anytime.
6. TEXT it. You can text "give" to 219-946-5955
No matter which way you choose, all donations are tax deductible.
Donating Stock - If you are interested in donating stock to the church, contact Kate Shifflett (see "Contact Us" below) for our broker's information.
Contact Us - if you have any questions, please email Kate Shifflett at or reach her at the church office at 465-1661 ext.117. She'll be happy to speak with you.