Registration
Our Littlest Angels Registration Information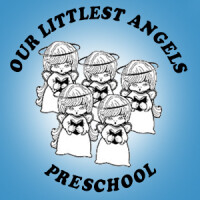 Registration Information
Registration for the community begins in late January, after our Open House. An application (found online at: valpofumc.org/preschool) and a nonrefundable, $50 registration fee are required to reserve a spot in a class. Classes are filled on a first come, first served basis. Once classes are full, your child's name will be placed on a waiting list. Tuition for September MUST be paid by June 15 and is not refundable after that date.
Please contact the Director at 219-465-1661 or for additional information.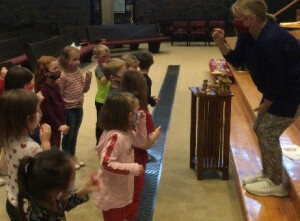 During Summer Months
During Summer months, please contact the Preschool Director, Karyn Custer-Jankowski, for more information about the preschool and to register your child. She can be reached by email (the best way during summer) at . You may also call the church at (219) 465-1661 Ext. 131. Please leave a voicemail message if there is no answer. Be advised that during the summer months, the Preschool office is closed, so voicemails may take longer to get a response.