Mission & Philosophy
Fostering Imagination, Learning, and Creativity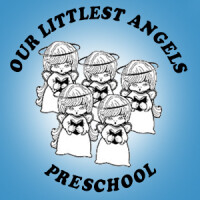 Our Littlest Angels Mission & Philosophy
Mission:
"Our Littlest Angels Preschool" will encourage each child's whole development by using an age-appropriate curriculum within a stable and loving Christian environment.
"Train your children in the way they should go an when they grow old, they will not depart from it." Proverbs 22:6
Philosophy:
A child's early years are critical to the development of the WHOLE CHILD. Our goal is to help your child learn as much as s/he is capable. Interactions with other adults and children are extremely important, and these interactions promote learning skills that help to successfully navigate the world around us. Through caring guidance, we will work to help your child develop socially, emotionally, physically, intellectually, and spiritually.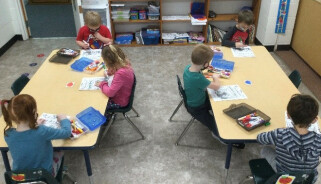 For more information, you can email the Preschool Director at .